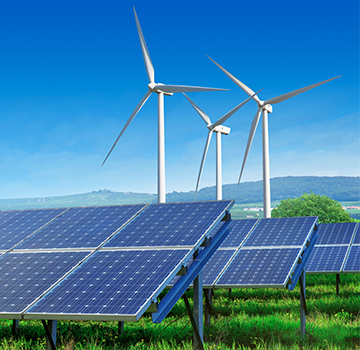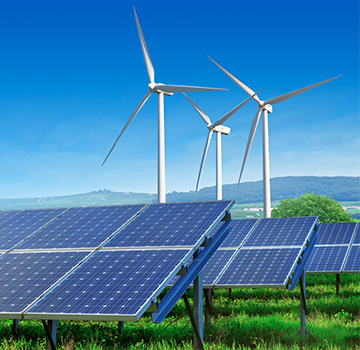 Renewables & Energy Storage
Sunpal's solar batteries are custom built to excel under the demands of renewable energy generation. Their innovative design ensures high performance and durability.
We have been successfully outfitting small to large-scale solar projects for forty years. Our deep cycle range is the highest cycling solar battery on the market and our recommended choice.
As experienced battery manufacturers we supply a range of VRLA, AGM, Gel and Lithium-Ion batteries for every application in the renewables market.
View our entire renewable range by clicking below.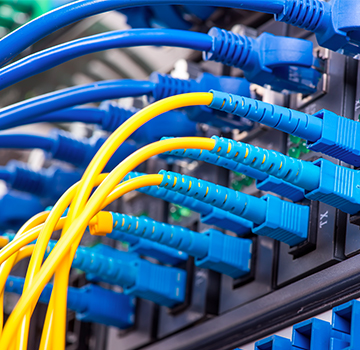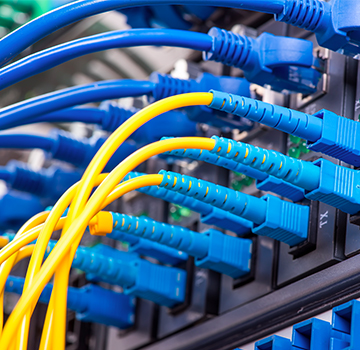 We manufacture VRLA, AGM, flooded, lithium-ion and batteries and have been serving the UPS market for 10 years.
Our long tradition of innovation has been continued with a special carbon additive and an expanded plate surface in our UPS batteries. These features increase power and reduce voltage drop.
Our engineers recommend the Cellyte UPS for intense power at a cost effective price. We've also added a vented catalyst to our monoblocs to increase battery life, reduce float current and lower the risk of thermal runaway.
Discover our UPS ranges by clicking below.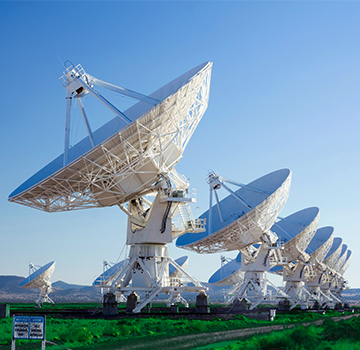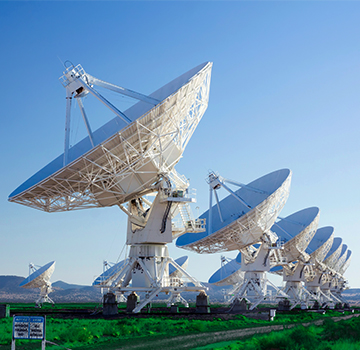 Sunpal batteries are designed to excel under the demanding and dynamic conditions faced by telecom service providers.
Our rack-mounted batteries use an innovative plate design for a combination of extreme reliability in harsh conditions, low maintenance, and long life.
Sunpal has designed several ranges specifically for telecom operators. The FA series are powerful front terminal monoblocs ideal for rack mounted environments.
Alternatively, the revolutionary Lithium-Ion battery with compact construction and high charge and discharge rates for string-based telecom operations.
You can view our entire telecom battery range by clicking below.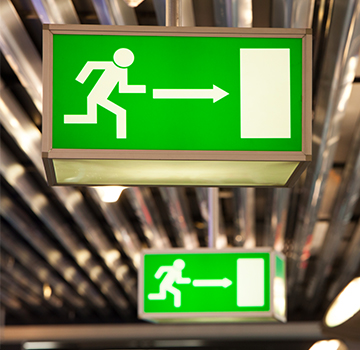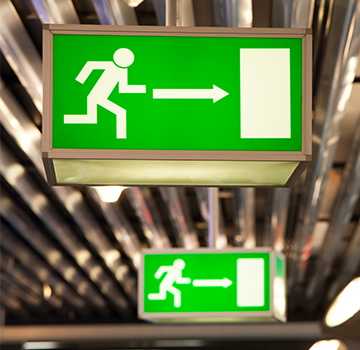 Sunpal has always been committed to innovation. Whether it's to minimise maintenance requirements and extend operating temperature range, or improve charging speed and capacity.
Choose a power supply you can trust in critical applications. Our new Lithium-Ion batteries pack maximum power into a small package. Or, discover our popular FM ranges for mission critical standby applications.
View our entire emergency services battery range by clicking below.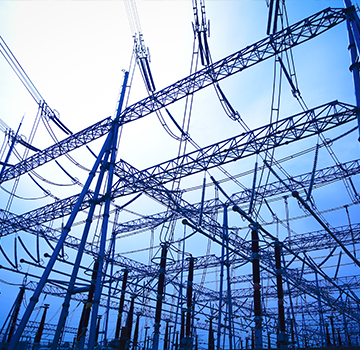 Sunpal understands the special needs of large-capacity energy storage.
By introducing vented catalysts to our 2 Volt Gel and AGM batteries, we were the first battery manufacturers to increase life and decrease float charge requirements.
The innovation continues with new high-capacity designs, manufactured to meet European ISO standards.
View our entire grid service battery range by clicking below.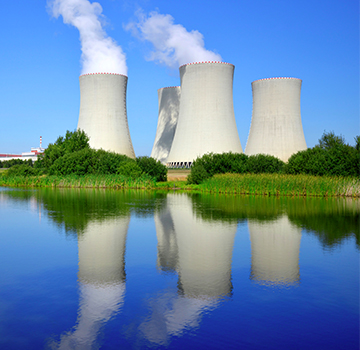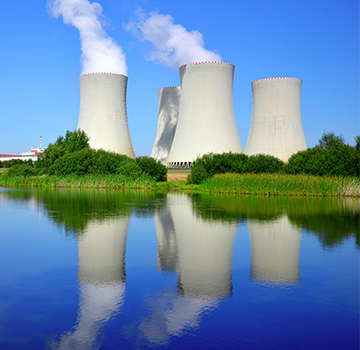 As expert battery manufacturers, Sunpal offers cutting-edge, deep-cycle, VRLA, AGM and Gel battery technology. We also have Lithium, Lead Acid and Ni-Cad batteries to meet the large-scale, specialist needs of industrial power users.
We're committed to improving power, ruggedness, charging speed, and all-temperature operation for the lowest possible lifetime cost.
Discover our modernised Lead Acid, Lithium-Ion, and Ni-Cd battery ranges by clicking below.